.5B people worldwide lack access to toilets — WHO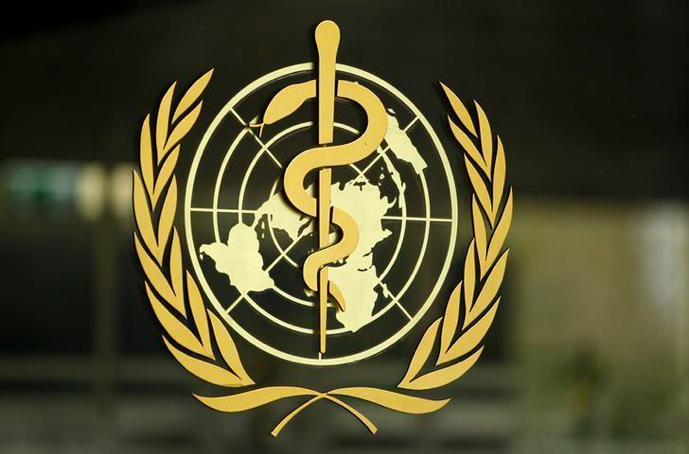 The World Health Organization (WHO) said and estimate of four and a half billion people worldwide lack access to a toilet that is connected to a "sewer or pit or sptic tank that treats human waste." The WHO in a statement said that billions of people still do not have an access to "safely managed sanitation services," causing people to be exposed to various diseases.
"Billions of people live without access to even the most basic sanitation services," said Dr. Maria Neira, director of WHO-Department of Public Health, Environmental, and Social Determinants of Health
The WHO said diseases linked to dirty water and inadequately treated sewage are cholera, diarrhea, dysentery, hepatitis A, typhoid and polio.
"Poor sanitation is also a major factor in transmission of neglected tropical diseases such as intestinal worms, schistosomiasis and trachoma, as well as contributing to malnutrition," furthered the organization.
Also, there are 829,000 annual diarrhea deaths because of "unsafe water, sanitation, and hygiene."
"Without proper access, millions of people the world over are deprived of the dignity, safety and convenience of a decent toilet," said Dr. Soumya Swaminathan, deputy director-general for WHO Programs.
To address the problem, the WHO has called on the member-states to adopt the organization's new guidelines and invest more funds on sanitation.
"Sanitation is a fundamental foundation of human health and development and underpins the core mission of WHO and ministries of health worldwide," said Swaminathan.
The WHO said that for every US$1 invested in sanitation, the organization "estimates a nearly six-fold return as measured by lower health costs, increased productivity and fewer premature deaths."
Among the recommendations of the WHO are; "sanitation interventions should ensure entire communities have access to toilets that safely contain excreta;" and that "full sanitation system should be undergo local health risk assessments to protect individuals and communities from exposure to excreta – whether this be from unsafe toilets, leaking storage or inadequate treatment."
The organization also stressed that "sanitation should be integrated into regular local government-led planning and service provision to avert the higher costs associated with retrofitting sanitation and to ensure sustainability; and the "health sector should invest more and play a coordinating role in sanitation planning to protect public health."